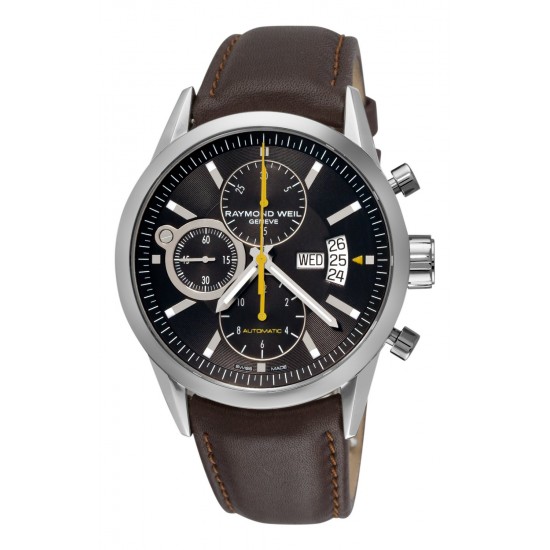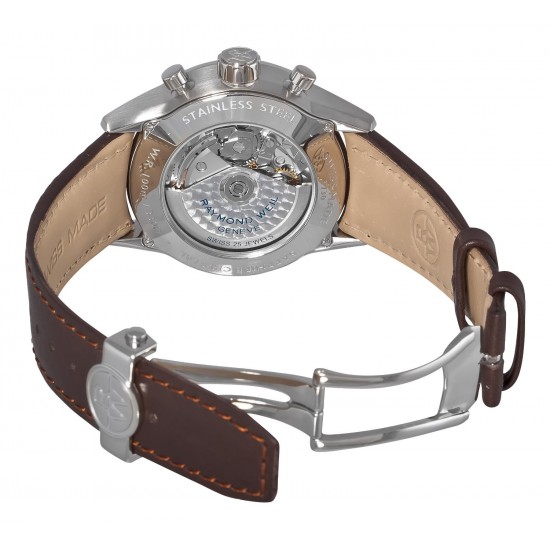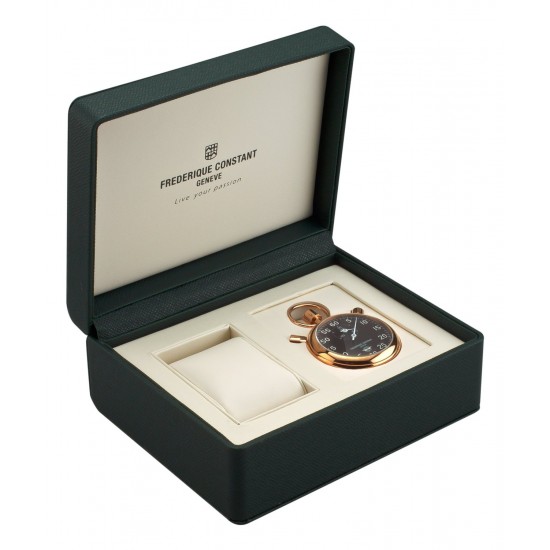 Since its founding by its namesake in 1976, Raymond Weil draws inspiration from major musical works to create elegant and cutting-edge timepieces.
Named after the Wagner opera, the signature Parsifal collection balances symmetry and harmony with a powerful, valiant outlook befitting of the opera's hero. The Don Giovanni collection, named after Mozart's comedic opera, blends daring design with advanced technical prowess, and the Don Giovanni Cosi Grande mechanical chronograph is hand assembled by Raymond Weil's finest watchmakers. Over the years, Raymond Weil has introduced a number of other series that helped the company become an enigmatic leader of the Swiss watch industry, including the Othello, with its discreet design that emphasizes strength of character and uncompromising beauty, and the sophisticated, color-stained-crystal Traviata.
Based in Geneva, Switzerland, Raymond Weil watches are manufactured entirely in the Swiss watchmaking universe. The company's signature motto--"Independence is a state of mind"--is a reminder of its desire to conceive timepieces that are different, elegant and modern, while at the same time displaying all the rigor of watchmaking excellence.
View details